Self Help Reflexology
Giving the Gift of Health
Self-help reflexology provides the opportunity to apply reflexology work with more frequency. Among advantages are taking responsibility for one's own health and working more quickly toward a health goal. Now research has demonstrated the value of self-help reflexology using hands-on techniques as well as self-help reflexology tools.
Self-help reflexology products add to an arsenal of wellness. Easy-to-learn and easy-to-use, they provide variety in a self-help program as well as a bit of rest from hands-on work.
What is the value of a self-help tool? There's actually a word for this. Stereognosis means, literally, the knowledge you gain through manipulating objects. The value of self-help reflexology tools is the knowledge your body gains through using them. We've worked with this idea for twenty-five years, using them ourselves, recommending them to clients and showing how to use them.
As you consider your own use, start by thinking over the elements that are important to you, such as cost, level of effort, durability and level of challenge. Also consider what appeals to you. There are sitting tools and standing tools, foot tools and hand tools.
---
What we are representing here are sample from each group we mention. These are just that a sample. You can shop around to find the best products by reading the reviews, looking at the "Customers Who Viewed This Item Also Viewed" section and searching with the search box.
Disclosure: If you click these links you will be sent to Amazon.com. If you order we do recieve a referral fee. (Hey it isn't much but it keeps this site going. Buy a plasma tv and make us real happy.)
---
Total Reflexology Kit
Total Reflexology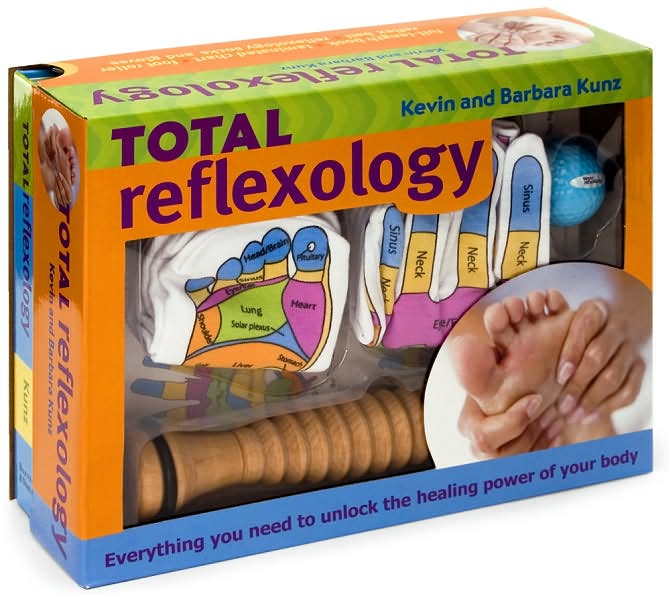 Disclosure- The author's produced this product for Barnes and Noble. We are a bit prejudice. So this does sound more like an advert. Forgive us.
Reasonably priced at $15, the kit has everything you need to get started as a self-helper. Included are a reflex (golf) ball and wooden foot roller as well as an instruction book telling how to use them. To familiarize yourself with the foot and hand reflexology reflex areas, the kit includes charts, hand reflexology gloves with charts, and foot reflexology socks with charts.
---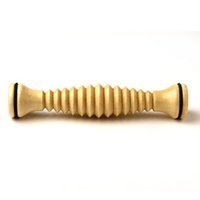 Pros: the most economical foot roller. Portable. Easy-to-use. Easy-to-learn.
Cons: takes effort.
---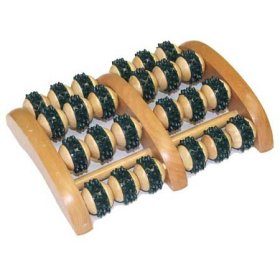 Pros: Inexpensive. Gives the ability to stimulate the whole foot.
Cons: Takes some effort.
---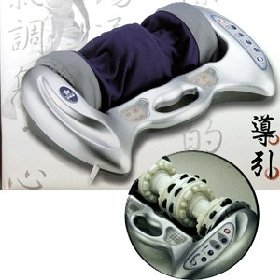 Author's Favorite: Wouldn't live without it. Well worth the price. (Not this particular model.)
Pro's: Effort free. Easy to use. Research show it impacts the ECG and the one reflex area tested (the heart)
Con: Pricey. May be too vigorous for some. Cheaper the electric rollers the smaller the motors. The smaller the motors don't tend to last as long.
---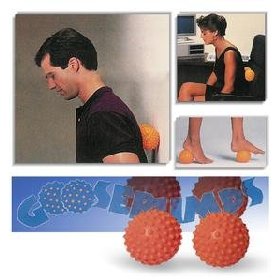 Author favorite: Gives one the ability to roll the foot in any direction offering a unique workout. found it useful with plantar fascitis. Use to stimulate hands, feet or body.
Pro's: Inexpensive. Easy-to-use. Portable.
Con's: Some find it too hard and too much of a challenge. Takes effort.
---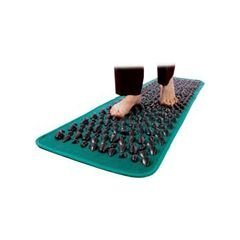 Pro's: Easily provides gravity-based pressure to the feet as you stand or walk. Portable. Research shows use (3 times a week for 45 minutes over 8 weeks) can lower blood pressure, reduce pain and increase stability.
Con's: Some find it too hard and too much of a challenge. Not for use if osteoporsis or foot problems are a concern. Care should be taken to place on a carpeted surface to avoid slippage. The felt fabric can become worn from repeated use.
---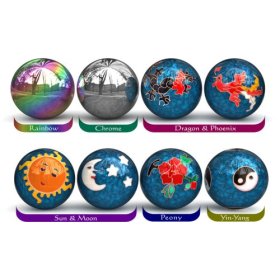 Author favorite: Provides a unique experience.
Pro's: Inexpensive. Helps mobility. Great for hand awareness.
Con's: Some learning required. Durability: dropping the balls can damage them.
---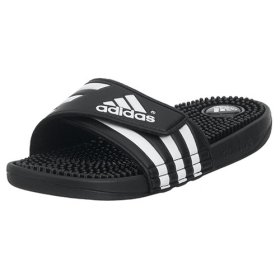 Author favorite: Easy to slip into and great for wearing around the yard or garden.
Pro's: Gravity and your own body weight easily provide a different experience to the foot. Inexpensive. Durable. Research shows circulation to the foot improves.
Con's: Not everyone's cup of tea. Some find them irritating or too hard. Wearing the massage sandals for long periods of time may overly wear on particular parts of the foot.
---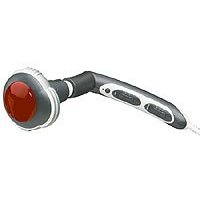 Author favorite: Little effort. Easy to do.
Pro's: Inexpensive. Easy-to-do. Can be used for hand, feet and body.
Con's: Durability can be a problem for some inexpensive models.
---
Author favorite: Provides deep and overall relaxation to the hands and feet. No effort.
Pro's: Inexpensive. No effort. Overall effect.
Con's: Can be somewhat messy.
---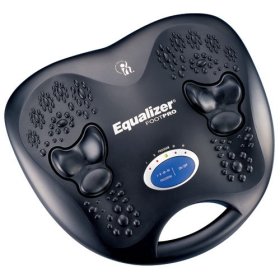 Author favorite: Provides overall relaxation response.
Pro's: Easy to use. No effort. Quick relaxation effect. Somewhat portable.
Con's: Somewhat pricey. Provides vibration only.
---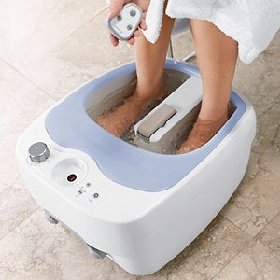 Pro's: Overall relaxation effect. Variety of powders or liquids can be added to enhance the experience. A favorite of foot over-users.
Con's: Carrying them around when full of water. Look for one with handles.
---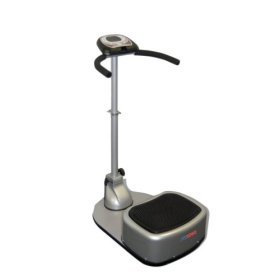 Pro's: Uniquely vibrates the feet and whole body. Research shows benefits to circulation and osteoporsis.
Con's: Too vigorus for some. Pricey.